81 community radio stations awarded government funds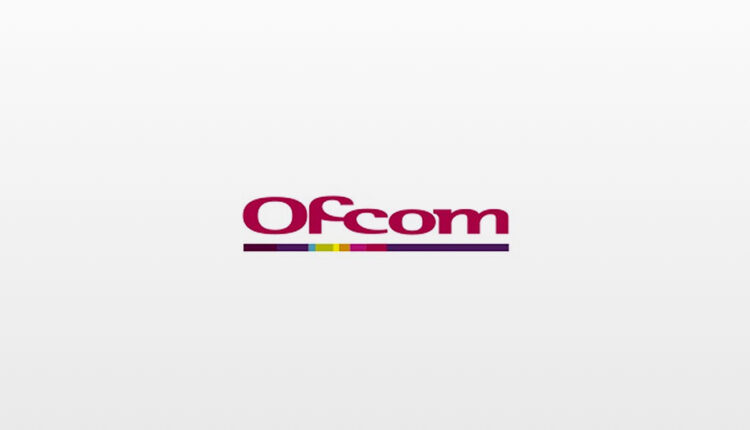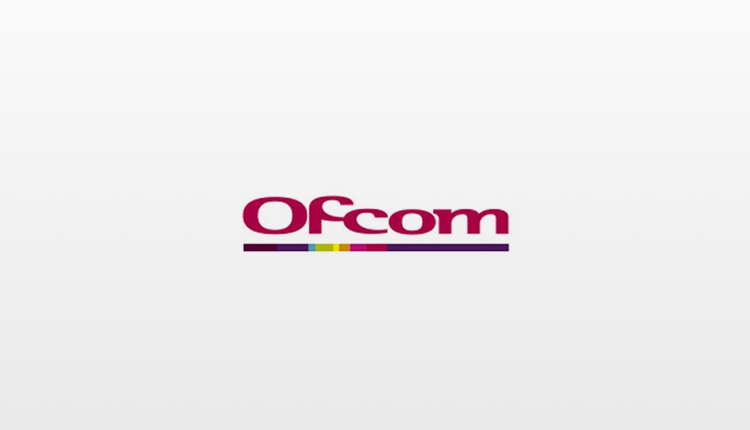 A total of 81 community radio stations around the country are sharing grants worth a combined £333,152 from the Ofcom Community Radio Fund to help during the coronavirus pandemic.
The government recently announced it had brought forward the funding application round for 2020/21 so that stations could get help sooner. A pot of £406,810 was put in place, with the Community Radio Fund Panel making decisions last week on which stations should receive a share of the cash.
202 applications were considered in all, with requests totalling £1.8m. The 81 stations that have been awarded funding represent around a third of the community radio sector around the UK. Grants awarded range from £812 to £12,075, with an average of £4,113. As a comparison, in 2019-20, 26 grants worth an average of £16,464 were awarded after 72 applications had been considered.
With just over £73,000 still remaining in the fund, Ofcom is going to invite applications to the Fund again in around six weeks' time.
Ofcom says its panel favoured proposals that made a strong case that they required urgent support and would otherwise be unable to continue to operate due to the coronavirus outbreak.
Those stations which heavily rely on 'precarious' sources of funding such as advertising, training and events were also given preference over those that are supported through grants and charitable donations.
Requests from stations that demonstrated they had exhausted other potential sources of funding were also given preference, and the panel decided to fund stations where a lower amount of money could make a huge difference to keeping the station on air.
Ofcom says some stations requested extremely high levels of funding – up to £100,000 in some cases – while others did not follow the guidance in completing their application and didn't supply the relevant information to enable the panel to make a decision.
Projects given funding include small emergency grants to purchase equipment to enable remote working, and fixed costs such as rent, rates and utility bills where stations have been unable to negotiate payment holidays.