David Hamilton writes about Commercial Radio Daze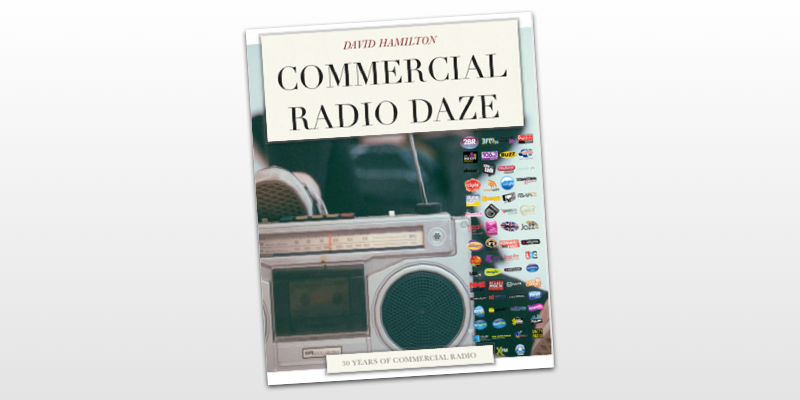 Broadcaster David Hamilton has published a second book on the radio industry – titled Commercial Radio Daze.
David describes the book a roller-coaster ride through 30 years of takeovers, mergers, and closures in a fast-changing industry and is illustrated with photographs of many of the recording stars and fellow dj`s he has worked with.
"Diddy" David Hamilton previously wrote about the Golden Days of Radio One.
Radio historian David Lloyd writes: "A book that will be well received by those curious to know what David makes of the many commercial stations who`ve been lucky enough to welcome him through their doors"
Chris Vezey, VIP Broadcasting says: "David`s font of knowledge and years of experience in the business make his opinions worth listening to."
And Stewart Francis, former Chairman of Independent Radio Companies adds: "It`s a must-read for those who have listened to and worked for ILR at the height of its success."
Commercial Radio Daze is available on Amazon.