Radio Festival 2020 to take place online in November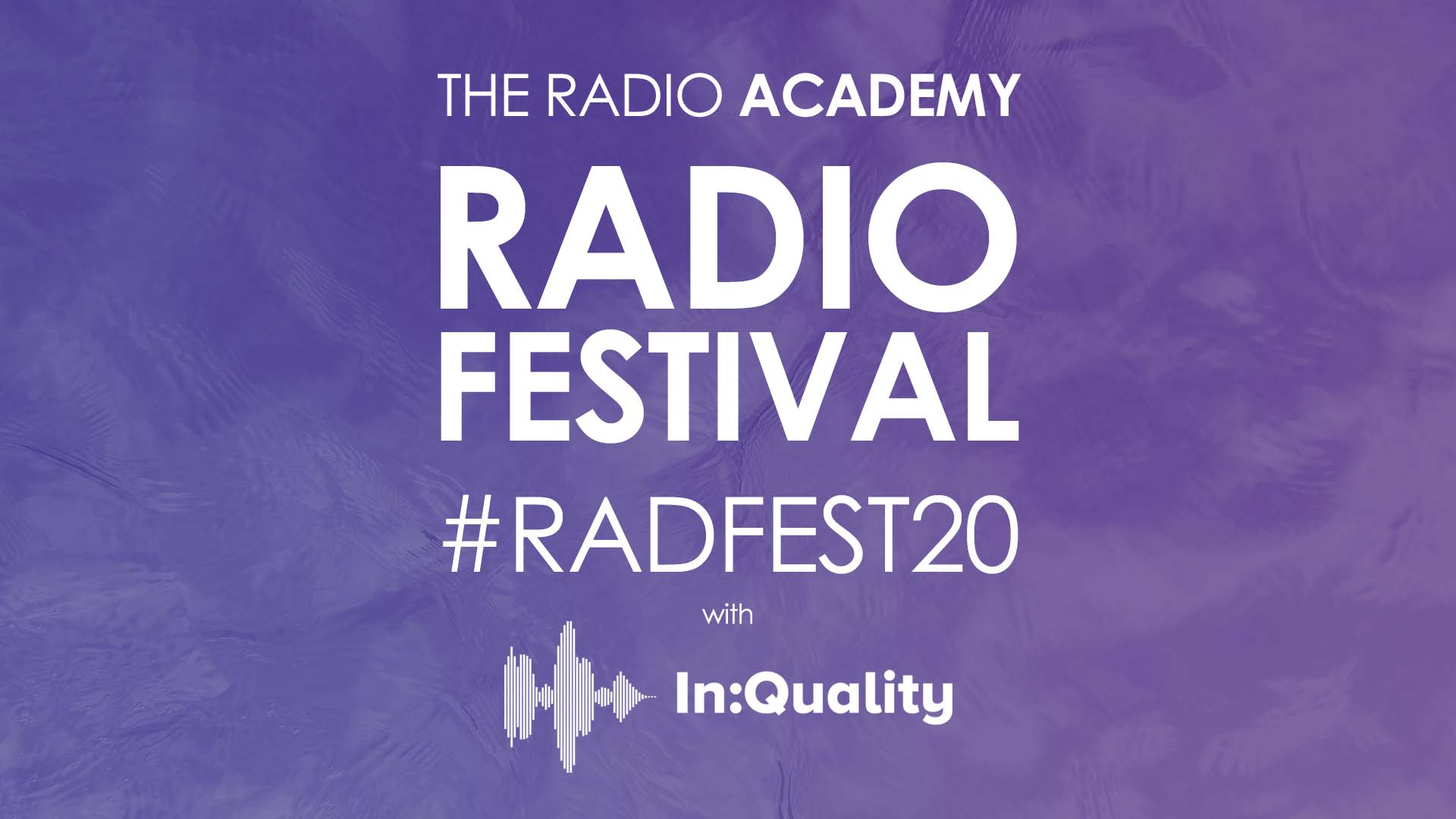 The Radio Festival will take place online in November after being postponed earlier this year due to COVID-19.
But before it can go ahead, the Radio Academy is looking for people to run it, with the creation of four temporary posts including Executive Event Producer.
Festival Chair, Nick Pitts told RadioToday: "On the eve of this year's ARIAS ceremony, the world was gripped by coronavirus and was forced to go through drastic change; the radio and audio industry was forced to reinvent itself over night.
"From national brands becoming the fêted "Bedroom FM" after snapping up almost all of the UK's entire supply of USB microphones, to station launches and mergers & acquisitions all happening during a time when the only contact with others became a 2D experience.
"Because of our industry's resourcefulness and innovative nature, we were the medium that embraced the creativity that new tech provided.
"I'm hoping that for the Radio Academy Festival 2020 we can continue to embrace this innovation and deliver a stunning series of events and sessions in an online world that means boundaries are even more a thing of the past."
The Radio Academy is seeking an Executive Event Producer to oversee the Radio Festival, both in delivery and creatively, alongside various other roles including Event/Technical Co-ordinator, Social Media Manager and (paid) Intern.
All four roles are part time roles and further job details and the application process initially for the Executive Event Producer can be found at RadioAcademy.org.
The Radio Academy Radio Festival is scheduled to take place the week commencing November 9th and is headline sponsored by In Quality this year.