Podcast Radio looks for seed investment to expand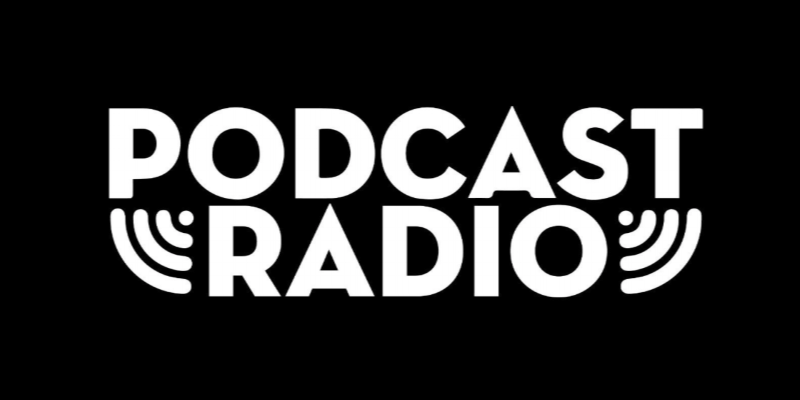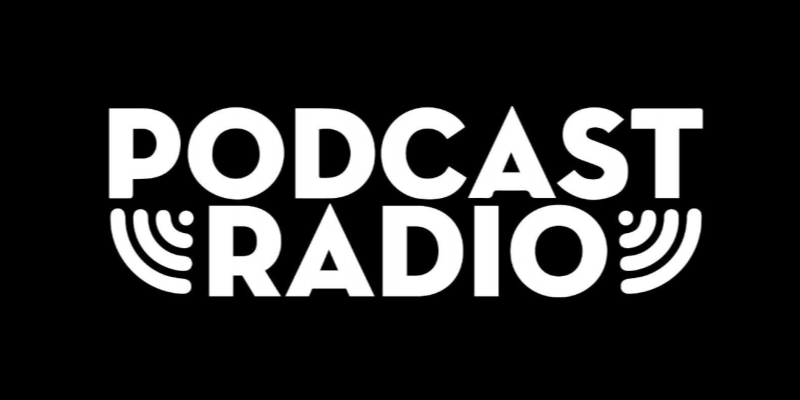 Podcast Radio is offering shares via equity crowdfunding company Seedrs for expansion in the UK and abroad.
The digital radio station is on air via DAB+ in London, Surrey, Manchester and Glasgow and anyone can now invest in the station to help it grow.
CEO Gerry Edwards says: "If you've ever wanted to own part of a radio station, especially one doing something new and exciting, this is your chance.
"Shareholders will be a big part of our success as we grow over the next three years."
Director Paul Chantler adds: "We have spent our first six months on air gaining traction among audiences and we now want to expand to other UK cities and drive more listening through marketing."
Podcast Radio was launched with private money and is now raising an initial £100,000 seed investment through equity crowdfunding – with £84,000 raised so far.