Community radio group wants more FM licences advertised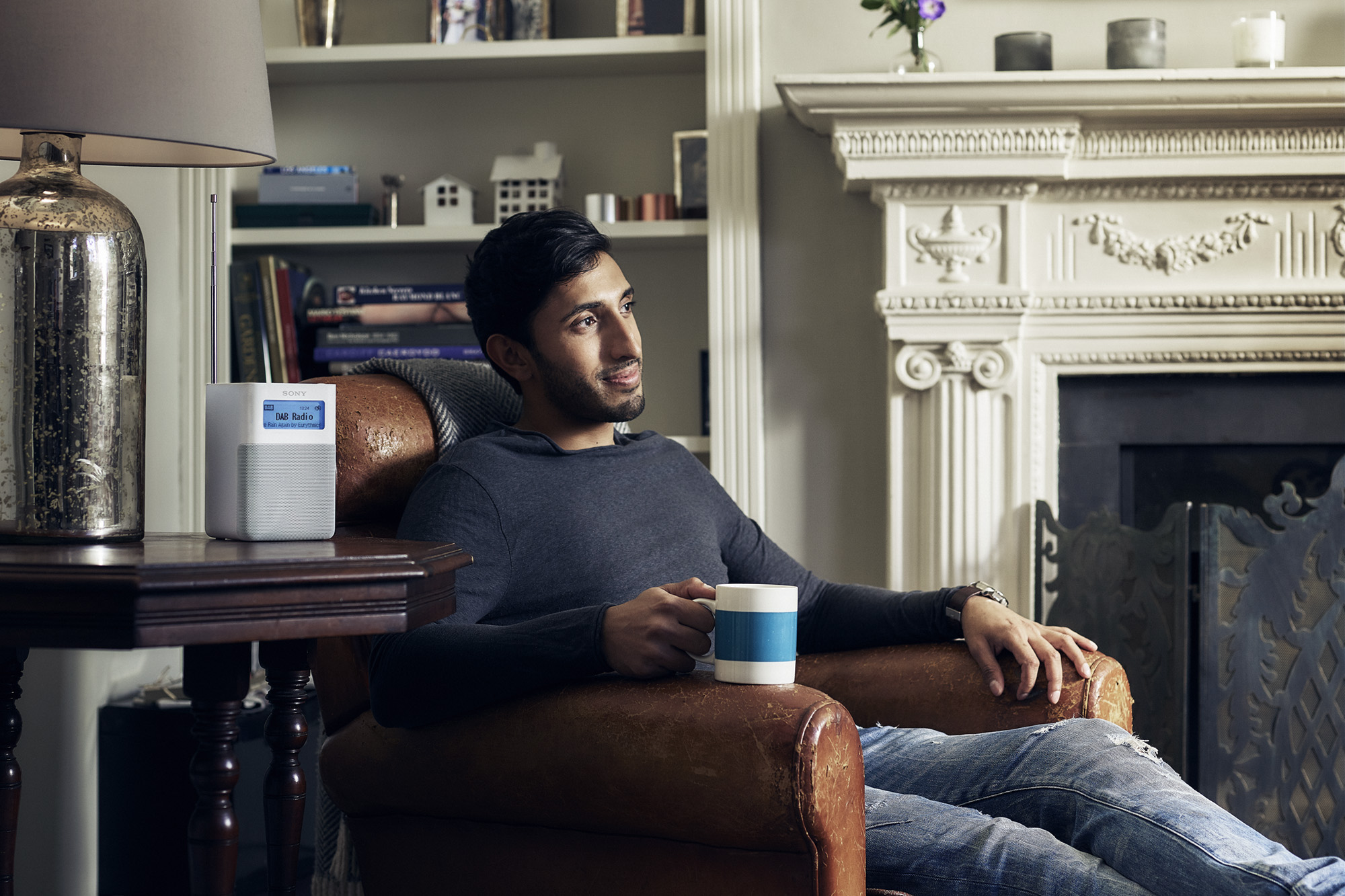 The UK Community Radio Network is calling on Ofcom to consider plans for new FM licences for community radio.
The organisation, which was set up by community radio station managers to develop, represent and lobby on behalf of Ofcom licensed community radio stations, notes there are no plans by Ofcom to introduce any more rounds.
In addition, the Community Media Association is conducting a survey to gauge the potential interest of community media projects that aspire to obtain a full-time 5-year community radio licence on FM. This survey will close in early January 2021.
One of the founders of the UK Community Radio Network Martin Steers explains: "We feel that this cannot be the best approach to serve local communities – whilst Small Scale DAB is an opportunity for community radio, it won't be viable in all areas, audiences might not quite be ready for it, and it may also take many years until all areas of the UK are given the opportunity to apply to run or be on an Small Scale DAB mux."
They are calling on Ofcom to consider a limited and specific application process for FM radio, alongside their work on Small Scale DAB, maybe between the 2nd and 3rd rounds of Small Scale DAB when Ofcom has said it wants to take a pause to consider the implementation of Small Scale DAB.
They are encouraging stations to consider making representations to Ofcom to show interest in additional FM licensing, and also encouraging stations to contact their local councils, Mayors, MPs and other key stakeholders to encourage them to engage with the Ofcom process to push for a commitment for additional FM licences alongside Small Scale DAB.
They are happy to help and would love to look at a coordinated approach to working with Ofcom on this matter.
The Network has launched a survey to gauge interest in future FM licences to look at coordination on approach and responses. This should be completed by the station manager or management group/committee etc representative.
They will be submitting a response to Ofcom and making representations based on the feedback from this survey and engagement with stations.