Paul Salt to replace Tony Snell at Radio Merseyside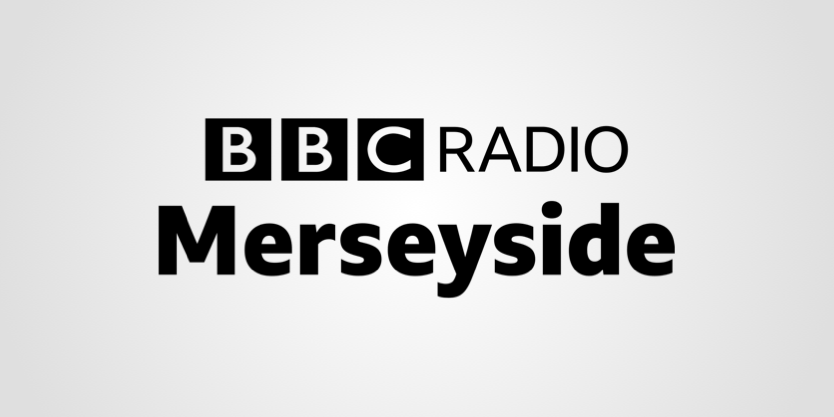 Tony Snell is leaving the breakfast show on BBC Radio Merseyside after 16 years.
He announced on Friday he was stepping down but staying with the station, and RadioToday can reveal he's moving to the Monday to Thursday daytime shift.
Tony will be replaced by Paul Salt who has been with the station since 2012 as a senior presenter. He'll host Monday to Thursday 6am till 10am/
Both Tony and Paul has previously worked at Liverpool's Radio City breakfast show, with Tony hosting breakfast in the late 90s and Paul co-hosting with Kev Seed during the early 2000s.
Paul Salt has also hosted breakfast on the former North West regional radio station Century.
He tweeted: "Very honoured to be asked to present the Radio Merseyside breakfast show from Jan. Huge shoes to fill following @snellyradio (who I used to listen to as a teenager Winking face) I've been working in radio in Liverpool for 25 years so it's amazing! Just need to update my security ID now Face with tears of joy."
Tony Snell is off this week but will host his last show on Christmas Eve.
A BBC spokesperson told RadioToday: "After 16 years of waking up listeners, Tony Snell decided it was time for a change.
"From 2nd January there'll be a fresh new schedule for BBC Radio Merseyside but listeners will still be able to hear Tony and all their favourite presenters throughout the day."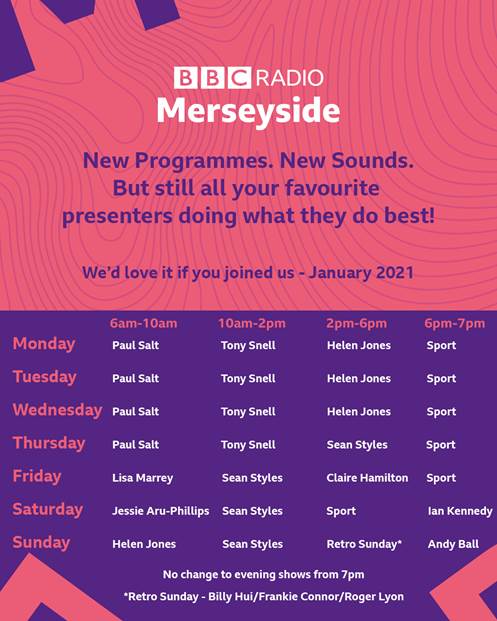 Very honoured to be asked to present the @bbcmerseyside breakfast show from Jan. Huge shoes to fill following @snellyradio (who I used to listen to as a teenager ) I've been working in radio in Liverpool for 25 years so it's amazing! Just need to update my security ID now pic.twitter.com/Usmbz844GM

— Paul Salt (@paulsaltysalt) November 30, 2020
Just on leave this week from @bbcmerseyside. Back next week for the run up to #Christmas and my last Breakfast show will be Christmas Eve, be nice that. Ready for new shift in the New Year 10am-2pm Won't be needing this anymore. pic.twitter.com/YOQGaqueVc

— SNELLY (TONY SNELL) (@snellyradio) November 30, 2020
Kind comments today thank you so much. Yes I'm leaving Breakfast but I'm not leaving @bbcmerseyside. It's a great place. Just sorting a couple of last min things out, details coming Monday. This was sent to me made me howl. Excellent! 'I don't want to go on the cart! pic.twitter.com/jBVEIVDDj7

— SNELLY (TONY SNELL) (@snellyradio) November 27, 2020