BMW cars to benefit from new Radioplayer partnership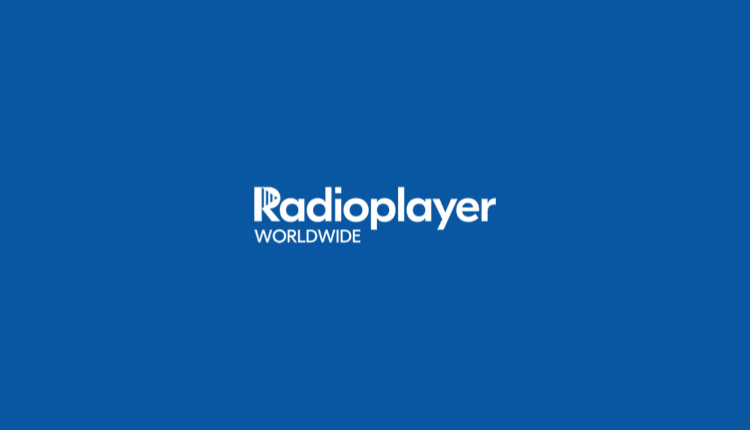 Radioplayer's metadata and interface will be used in BMW cars from next year following a new partnership between the two organisations.
The deal means a better radio experience for BMW drivers including high-resolution station logos on the screen.
As part of the new agreement, BMW Group, Radioplayer, and its network of broadcasters from around the world will shape future development of the "smart radio" experience.
Michael Hill, Radioplayer Managing Director said: "We're delighted and extremely proud of our new partnership with BMW Group and together we will be delivering the next-generation smart radio interfaces that listeners expect.
"The agreement with BMW Group is based on our unique Radioplayer model, collaborating through us with our thousands of international member stations to keep radio strong. This is the start of an exciting and fruitful partnership."
The agreement with BMW Group is another automotive partner for Radioplayer alongside the existing partnership with AUDI/VW Group.