New Chief Operating Officer for Radiocentre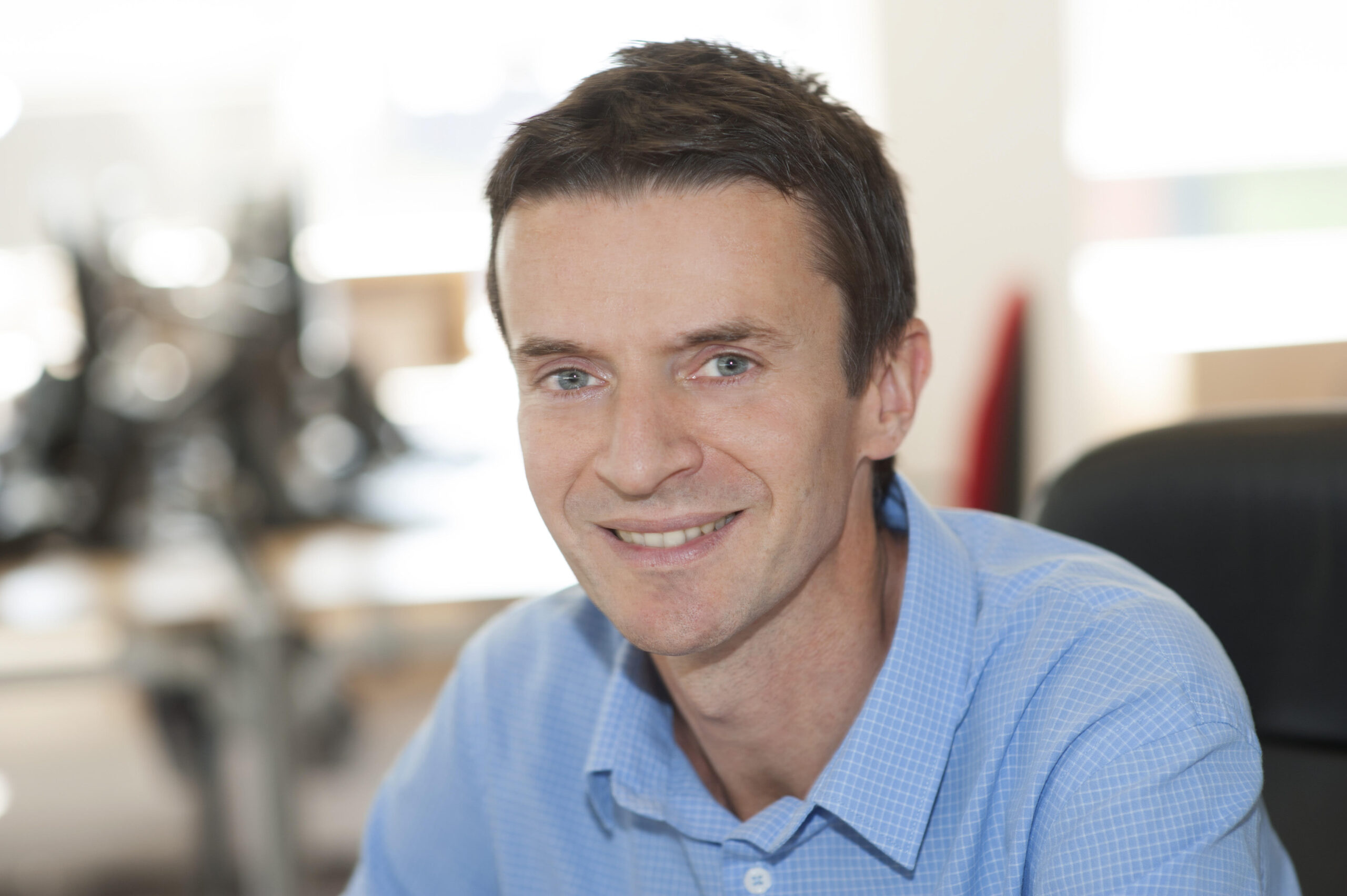 Radiocentre Director of External Affairs Matt Payton is being promoted to a newly created role of Chief Operating Officer.
Matt will continue to oversee external affairs and regulation at Radiocentre and will work alongside incoming Chief Executive, Ian Moss, on a range of new responsibilities.
These will include supporting the Radiocentre Board with membership and governance issues, representing the organisation on cross-industry forums and deputising for the CEO.
Radiocentre's advertising and research functions are unaffected, with Client Director Lucy Barrett and Planning Director Mark Barber continuing to report directly to the CEO.
Matt told RadioToday: "The team at Radiocentre do a brilliant job on behalf of commercial radio, enabling the industry to speak with one voice to politicians and regulators as well as advertisers. I am delighted to have the opportunity to carry on contributing to this work as Radiocentre COO, as both the organisation and the industry continue to evolve."
Howell James CBE, Radiocentre Chair, said: "Matt has been an excellent External Affairs Director and richly deserves this promotion as the organisation transitions to new leadership under Ian. He has supported Radiocentre superbly, facing its many policy challenges over the last decade and the Board wishes to acknowledge his contribution in this way."
Matt became Director of External Affairs at Radiocentre in 2010, having joined as Head of Policy in 2009. In the past year, he has overseen Radiocentre's work on demonstrating the public value of commercial radio during the Covid-19 pandemic and has made the case for support from Government and regulators.
Previously, he secured greater operational freedom for commercial radio from Ofcom and Government, as well as formulating industry policy on the role of the BBC and securing new music licensing terms.
Since 2019 he has also held the non-executive role of Secretary General of the Association of European Radio.