Split elements now allowed on community radio stations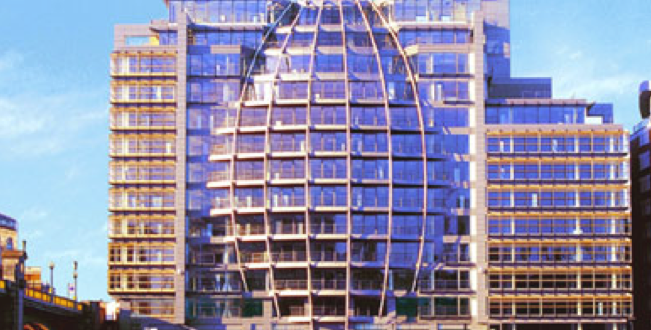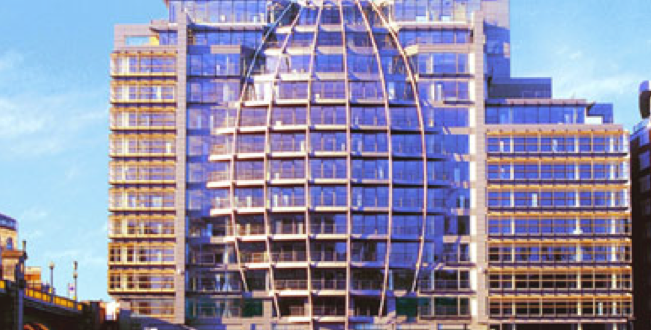 Community radio stations may now offer split services within their coverage area on any relay transmitters they might operate.
Following lobbying from the UK Community Radio Network, Ofcom has informed the stations in the network they may now offer separate advertising and identification to distinct communities within their broadcast areas.
The introduction of transmission power increases and extended coverage allowed some community radio stations to gain a wider audience, and now Ofcom is allowing stations with relay transmitters to brand them with specific identities for those local relay communities.
East Sussex-based Seahaven FM will be one of the first stations taking advantage of this new agreement with its recent installation of a 2nd transmission site in Eastbourne.
Nick Mallinson, MD and Station Manager said, "Our new transmitter means we can now reach more people than ever, but Eastbourne and Newhaven, as well as having businesses that cover both areas, have their own small business communities too. Operating split advertising across our transmitters gives every advertiser the advantage of keeping the costs down by targeting only the area they want to cover."
The benefits of the new agreement will include giving listeners a more "local" feel to their station, giving advertisers an even more focused market, and allowing community stations to offer more cost-effective advertising options across their network, supporting further station growth and development.
UK Community Radio Network's Martin Steers said "We're thrilled with Ofcom's decision. This was one of our first direct pieces of lobby work that the UK CRN ran in support of community radio, and this great result will make a huge difference to stations that operate relays.
"As well as giving listeners a more appealing local identity, our members can now offer localised advertising opportunities, one across their whole network and one just for each. This means smaller businesses and community ventures will be able to take advantage of the power of truly local radio advertising at a lower cost compared to a campaign that broadcasts beyond the population they serve."
Ofcom has allowed stations with relays or small networks to use more local branding and focused output immediately by giving blanket permission for stations to use so-called "splits" from today.
The UK Community Radio Network has nearly 100 Ofcom licensed community stations as members and station managers meet twice monthly to discuss the sector and represent these stations to industry organisations, the regulator Ofcom, and other stakeholders.