JACK wants more indies to make radio programmes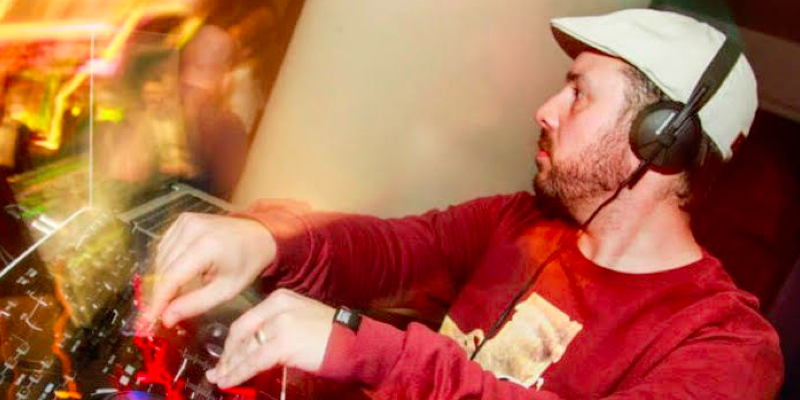 Union JACK Dance has extended its Dancemasters show and is appealing for independent producers to get in touch with more programming ideas.
The broadcast of Dancemasters marked the 20th anniversary of the radio show, which was at the forefront of the dance music industry in its heyday in the early-00s.
Hosted by DJ and broadcaster James Blond, Dancemasters can be heard on Union JACK Dance every Friday night, 7-9pm, repeated at the same time every Saturday.
The series will now run throughout the summer to the end of August, with talent confirmed to date including D:Ream, N-Trance, Cut Up Boys and Lisa Marie Experience.
It will feature interviews and exclusive DJ sets, getting behind-the-scenes of the UK's dance music industry and revisiting some of the biggest performances in UK dance music history.
In addition, the team behind Union JACK Dance is also seeking suitable content and programming initiatives for the station, and is appealing for independent producers to get in touch with ideas and collaboration opportunities.
Dick Stone, Group Content Manager for the JACK Radio Group which owns Union JACK Dance, said: "Our approach at JACK Radio Group has always been collaborative, and we love to work with independent producers, broadcasters and writers on ideas that can be turned into great radio.
"Dancemasters is a great example of this and is the result of a collaboration between Union JACK Dance and host James Blond, who came to us with a great idea that is a natural fit for the station.
"The feedback from our listeners has been unanimously positive, so it's a logical choice to extend the run of the current series throughout the summer months, particularly given the excitement as the country slowly starts to open up again and the desire for some uplifting music to accompany the current spirit."
To get in touch with an idea, visit the Union JACK radio website.