Portsmouth analogue FM licence being pre-advertised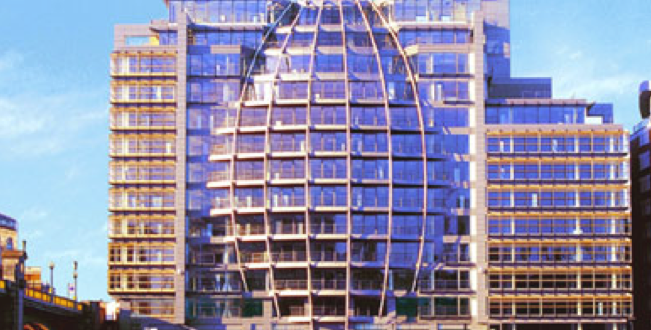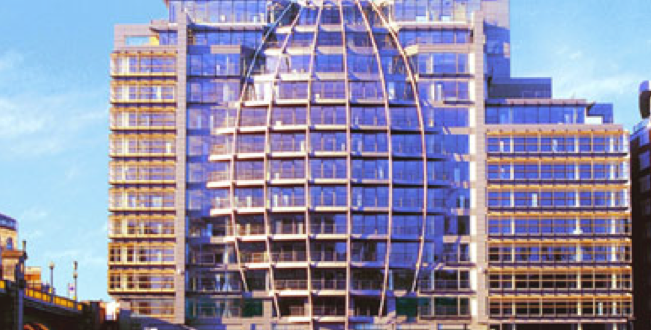 The Portsmouth 107.4FM licence is being pre-advertised by Ofcom and is open for anyone to register their interest in applying for it.
The licence is currently held by Nation Radio, broadcasting Hits Radio via an agreement with Bauer.
The closing-date for the receipt of declarations of intent from prospective licence applicants is 3pm on 2 July 2021.
If no declaration of intent is received from any party, the licence will not be re-advertised. If the current licence holder is the only applicant, the licence will be renewed, and if more than one declaration is made, it will be fully advertised.
Ofcom required a £5,000 application fee and a refundable deposit of £20,000.
The Portsmouth licence was previously fully advertised in 2014 when community/DAB service Angel Radio put in an unsuccessful rival bid.
At the time, the licence was advertised for a maximum period of 12 years, but was subsequently awarded for seven, taking it to 2022.
Ofcom now proposes to grant a 12-year licence for this area, for a period from 1 August 2022 to 31 July 2034.