Radiodays Europe announces host city for 2022 conference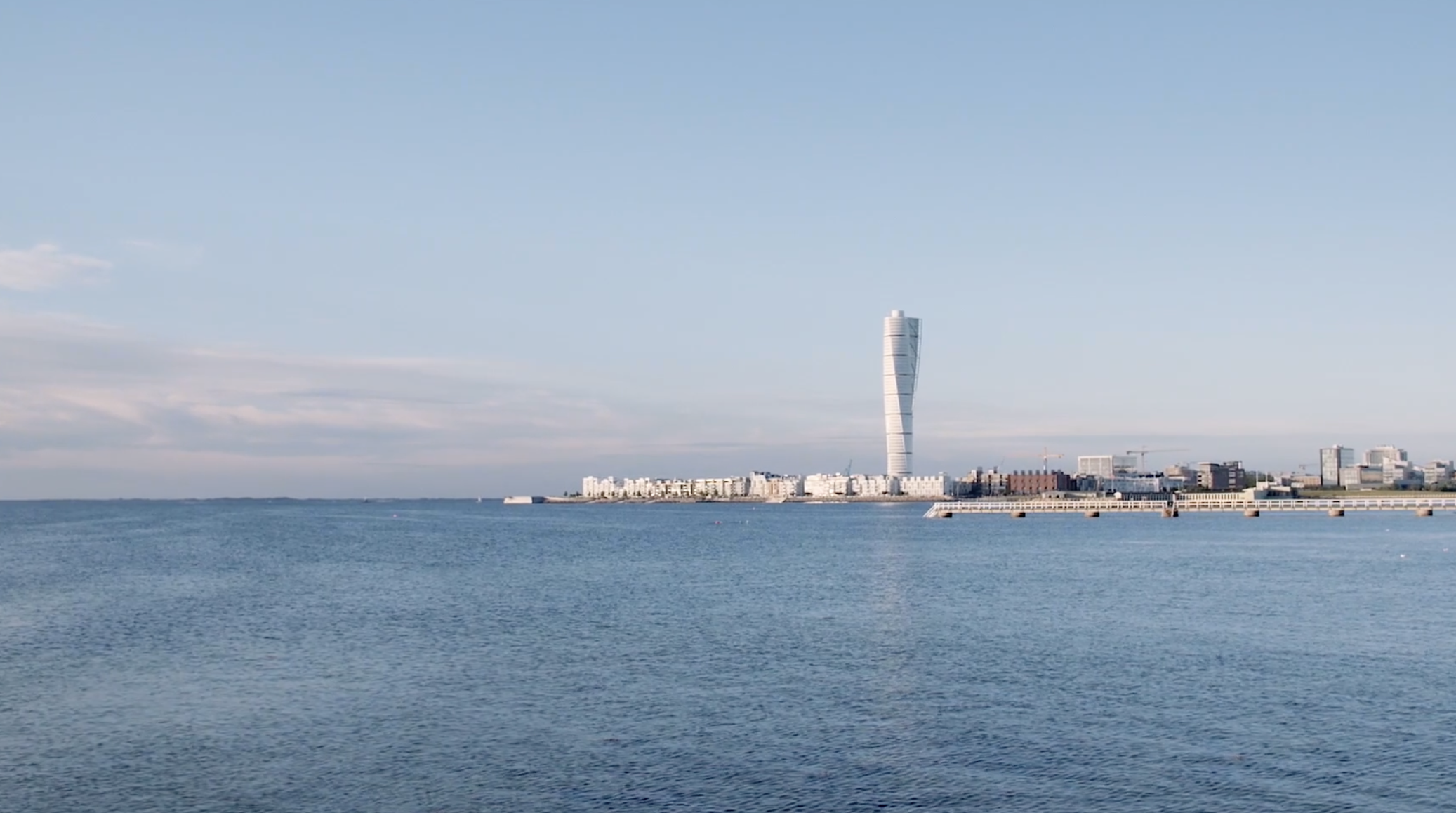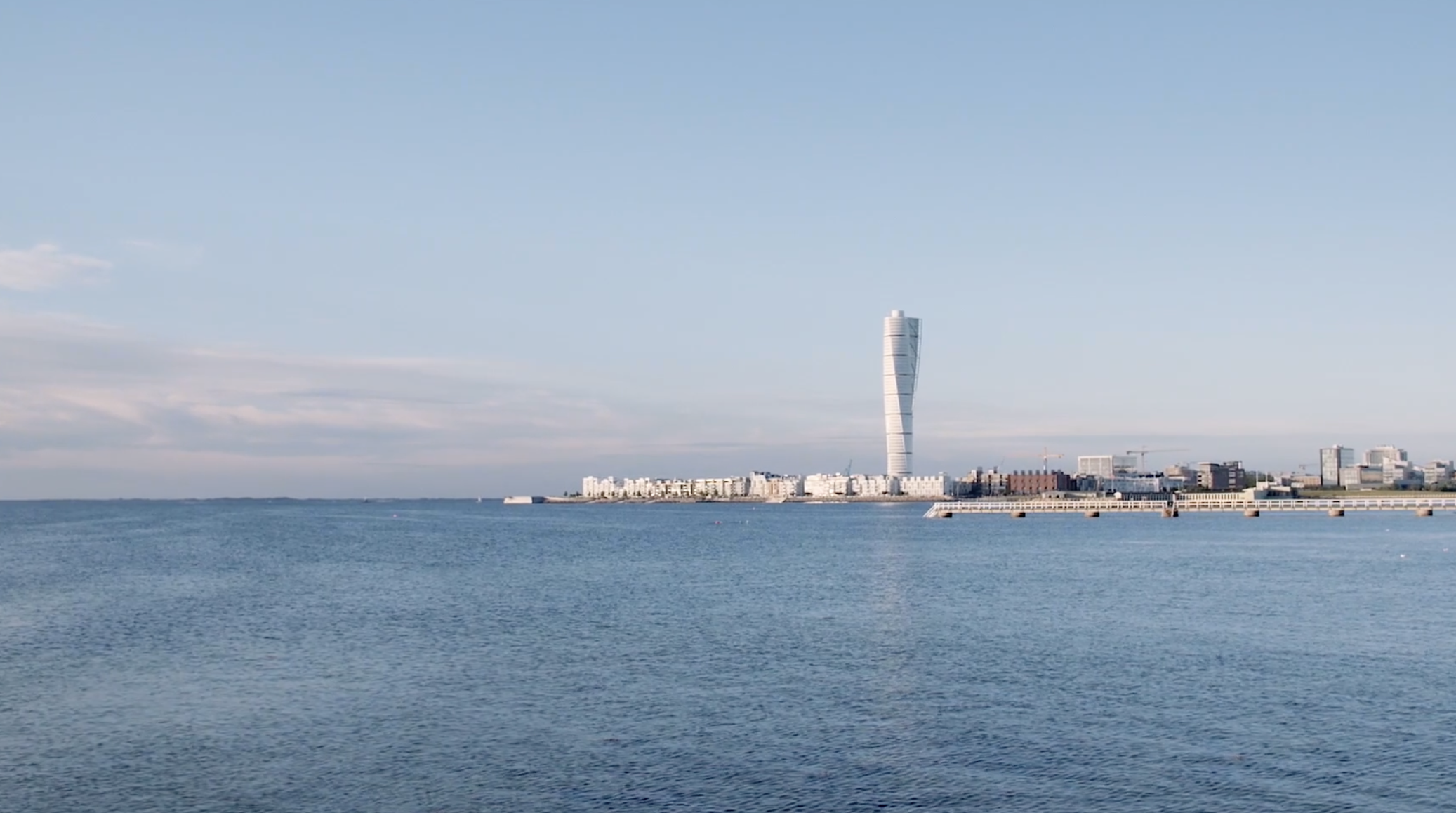 Details of the next country to host Radiodays Europe has been announced during a session at the current event in Lisbon.
Malmö in Sweden will be the destination for the 2022 event, scheduled to take place between 15th and 17th May.
Peter Niegel, General Manager, Radiodays Europe said: "This year at Radiodays Europe we have opened the doors once again and made new connections which has been more important than ever after two years of quarantine and pandemic.
"The radio and podcast industries have in many ways thrived however we know that it has not always been easy and we hope that we have brought all of you together to continue the great traditions of radio making connections with our listeners and with each other.
"We know in May next year Radiodays Europe will once again be different. There's nothing that we can change about the past but in the future we know that although changed, radio still holds strong and is the trusted go to media for many.
"We are looking forward to next year bringing you the flavour of Scandinavia with a taste of Denmark as a bonus!"
Radiodays Europe in Lisbon 2021 had 800 registered in-person participants over two days and 729 active participants online. For those registered at the event the sessions, networks, exhibition stands will all be available for 30 days after the event.
The next Radiodays Europe will be in Malmö in Sweden, between 15 and 17 May 2022…#RDE21 #RDE22 pic.twitter.com/dUg0BtiAq2

— Radiodays Europe (@RadiodaysEurope) October 11, 2021