Bauer to move Free Radio out of Brindleyplace in Birmingham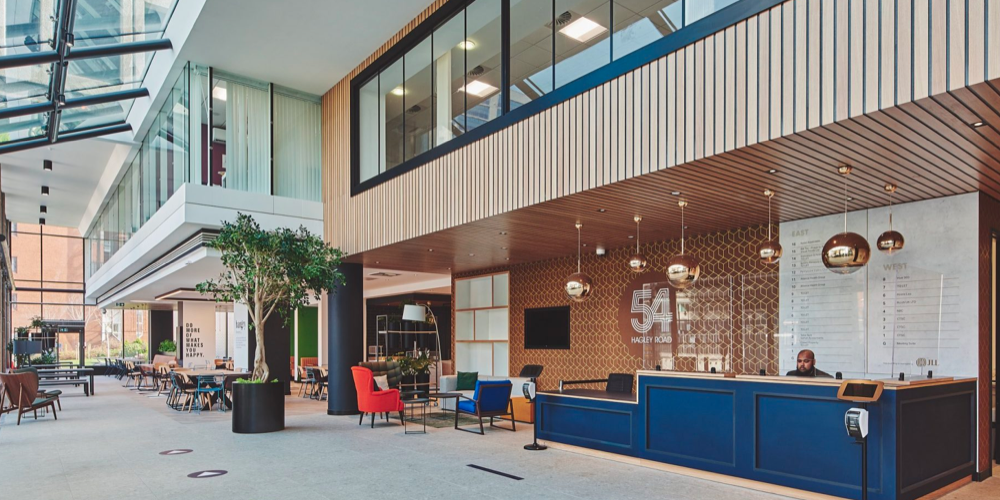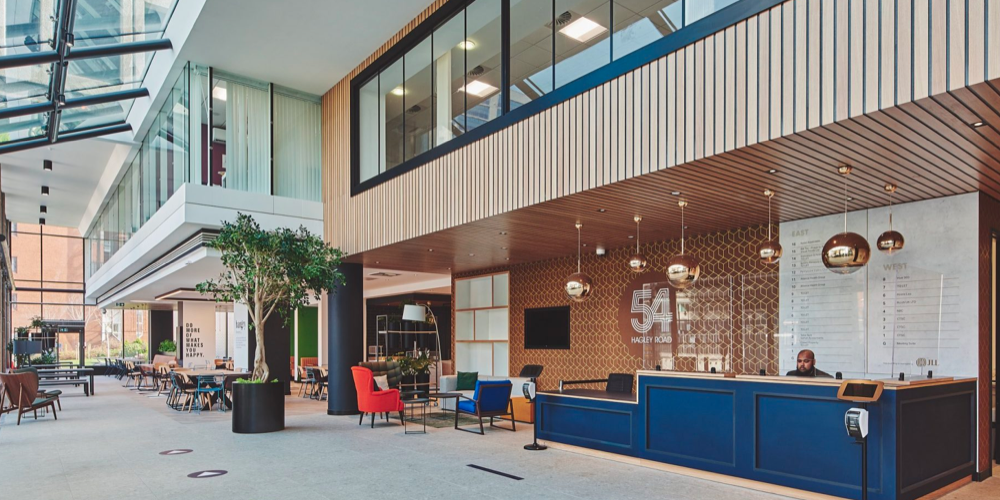 Bauer is moving out of Brindleyplace in Birmingham after over 20 years as its lease expires at the end of 2021.
A new smaller space in 54 Hagley Road will provide studios and offices for two programmes each day, the new West Midlands wide breakfast show with JD & Roisin, and the regional Drive show on Greatest Hits Radio with Andy Goulding.
Free/BRMB moved to Brindleyplace just over 20 years ago, only its second home following its launch from Aston Road North in former Alpha Television Studios, the home of ATV and ABC Weekend Television until 1970.
Free Radio Breakfast presenters JD and Roisin said: "We're incredibly excited to be welcoming more listeners across the West Midlands every morning as well as making the move to a brilliant new home for 2022!
"We've already had a sneak peek of the space (with canteen!!) and really excited about starting our new chapter there in the new year."
Gary Stein, Group Programme Director for the Hits Radio Brand Network told RadioToday: "As an audio business, live radio is at the heart of what we do at Bauer and we continually invest in our facilities to ensure that our teams can create the best content possible for our audiences and customers alike.
"Broadcasting hubs, such as this exciting new launch in Birmingham, allow us to bring a diverse range of voices to our networks from across the UK, as well as providing regional content and local news that we know is important to our listeners.
"With a new state-of-the-art studio and vocal booth being fitted, this marks a new chapter for Bauer in the UK's second city, particularly as it gears up to host the likes of the Commonwealth Games in 2022."
Global is also based in Brindleyplace following its move from Broad Street in 2012.