Erewash Sound presenter Steve Rawlings dies at the age of 57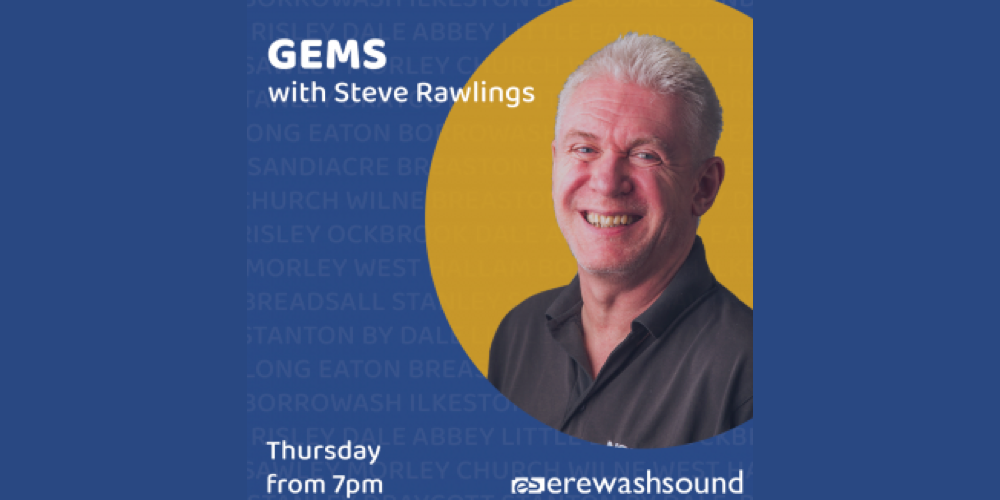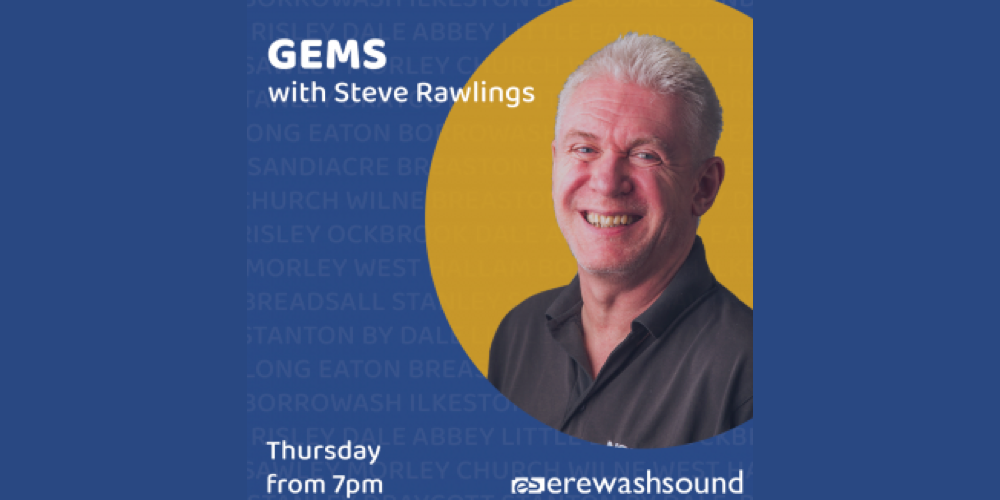 Erewash Sound has announced that its presenter Steve Rawlings has died early on Monday morning 22nd November at the age of 57.
Steve has been with Erewash Sound since before its launch on FM in 2010 and has been the ambassador for local music via the Great Erewash Music Show (GEMS), but he has also spent a number of years, until fairly recently, hosting the Alternative 80s show before handing it over to a fellow presenter in order to concentrate on GEMS.
He took on GEMS from 2010 and became so intrinsically part of the local music scene, supporting bands, groups and solo artists from across Erewash as well as Derbyshire and Nottinghamshire, that it soon expanded from a 30 minute on-line only programme before the radio station launched full time on FM in 2010 to an hour on a Saturday night and more recently, two hours every Thursday.
Steve was a frequent visitor to local music venues to further support local artists.
From Cramlington in Northumberland, North East England, he went to the local High School, and later spent time in locations such as Rosyth and Torpoint whilst with The Royal Navy as a Leading Writer from 1983 to 1992. Upon moving to the East Midlands, he also later studied at Broxtowe College.
Erewash Sound CIC board chairman and a Radio Station Director, Paul Stacey informed his fellow Erewash Sound presenters of Steve's passing via a private message. He expressed "deep sadness" at having to break the news.
He said: "I cannot begin to explain how difficult it has been to process this news today. Steve has been such a huge part of our team since well before we launched our service in 2010. The news is absolutely devastating to our Erewash Sound team but our thoughts are most definitely with Steve's family as they come to terms with his loss."
Jeff Martin, also a Radio Station Director, and manager of the presentation team as well as the training programme at Erewash Sound, said: "Myself and the whole team were devastated by such sad news. Steve was a much loved and respected friend, colleague and member of the Erewash Sound family. All of our thoughts go out to Steve's family at this most difficult of times."
Taking to social media, Steve's wife Teresa paid tribute. She said: "He was such a gentle, funny, kind-hearted family man who doted on his daughters, their partners and, more recently, his brand new, beautiful grandson. He was also a fabulous and loyal friend, touching the hearts of everyone he met. Cruelly taken from us way too soon, we will miss him more than words can say".