Radio Academy looks for two new Trustees to join its board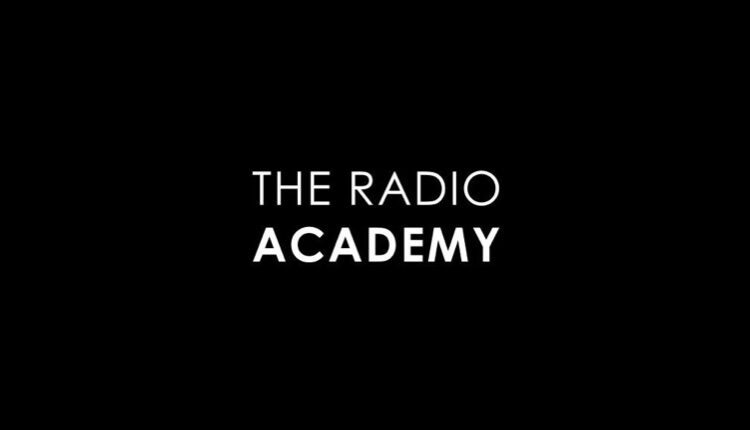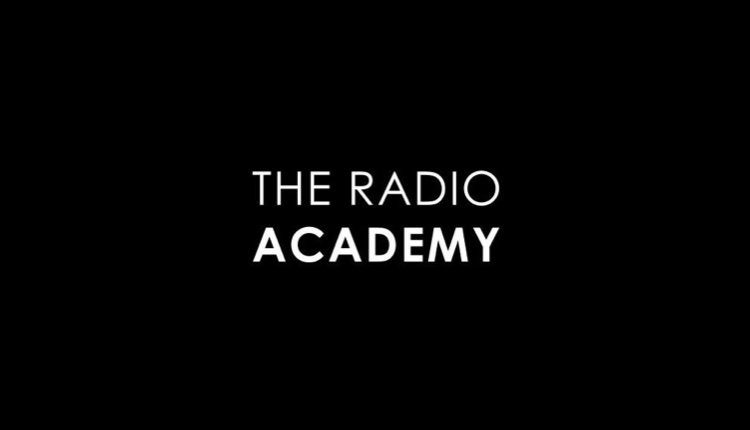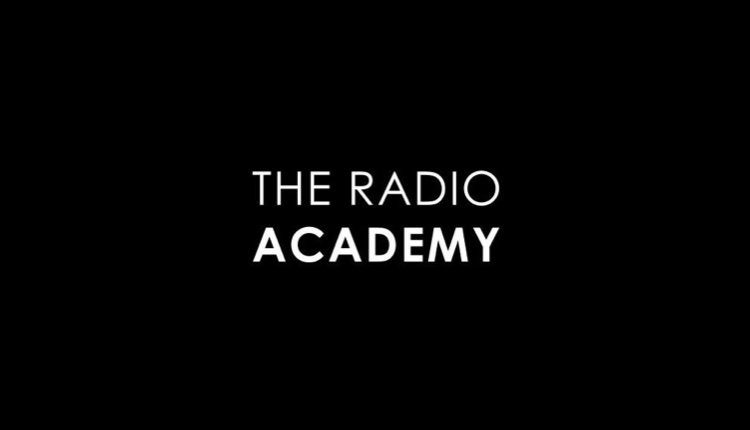 The Radio Academy is seeking two new Trustees to join its board.
Expressions of interest are welcome from any member of the Radio Academy that would like to stand for election.
The Trustees oversee the strategy and direction of its activity and serve a three-year term and are expected to play an active role and attend a minimum of six board meetings per year, by video conference or in-person in London.
They should bring with them significant experience and understanding of the UK audio sector.
Interested members should carefully read the Trustees Role Description on the Radio Academy website, and ensure their application addresses its requirements. Applicants will be asked to submit a CV, and a 500-word statement, and a photograph. Applications are open from now until 31 December.
In January, applicants will be shortlisted by a sub-committee of Trustees, and the shortlisted candidates will be included on the ballot to be voted on by Radio Academy Members. An online election will then take place from 18-31 January, with all Radio Academy Members entitled to two votes.
The election comes as three Trustees stand down from the board having served three years. Grace Hopper (KISS FM), Dixi Stewart (BBC) and Philippa Aylott (BBC Audio) were elected in 2019, and leave with the thanks of the board and the Chair.
The board of Trustees this year committed to gradually reduce its overall size from 14 people to ten. It has made this decision in-line with common practice to make boards more efficient, more accountable, and more manageable.
To achieve this, over the next three years, as three trustees stand down, two will be elected in their place, with additional expertise co-opted to the board as required.
Chair of The Radio Academy Helen Thomas said: "It's been a privilege Chairing the Radio Academy for the past year, and I want to thank Grace, Dixi and Philippa for their service as Trustees. As we strive to be an efficient and effective board for the charity, I'm really looking forward to welcoming two new Trustees next year."