Editor Phil Jones retires from The Jeremy Vine Show at BBC Radio 2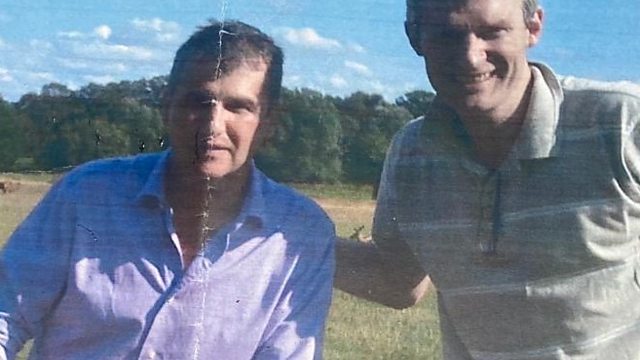 Phil Jones, Editor of the Jeremy Vine Show on BBC Radio 2, is retiring today after 30 years at the station.
2022 marks Phil's 20th year as Editor of the programme, and 26 years in total as Editor of that slot.
Phil joined the network in 1990 and became Editor of Jimmy Young's show from 1996 to 2002. It was Phil who suggested Jeremy Vine as the replacement to the then Controller Jim Moir.
On Jeremy's first outing as a dep, Jim rang him from the M1 saying, "Young man I think you've found our next star!"
Phil tells RadioToday: "Over the years I've probably broken every rule going, except one: the listeners always come first."
Tim Collins – who has worked on the show since it launched with Jeremy – takes over as Editor.
Have a listen to a special What Makes Us Human podcast with Phil and Jeremy here.
The editor of my show @BBCRadio2 is Phil Jones, that rare thing in the BBC — a genius who hasn't been sacked. He retires at the end of this week after 30 years in the same job — again, unheard of. Tune in now and hear him tell us What Makes Us Human. pic.twitter.com/hbEveQj12V

— Jeremy Vine (@theJeremyVine) January 26, 2022