Presenters wanted for anonymous survey about their bosses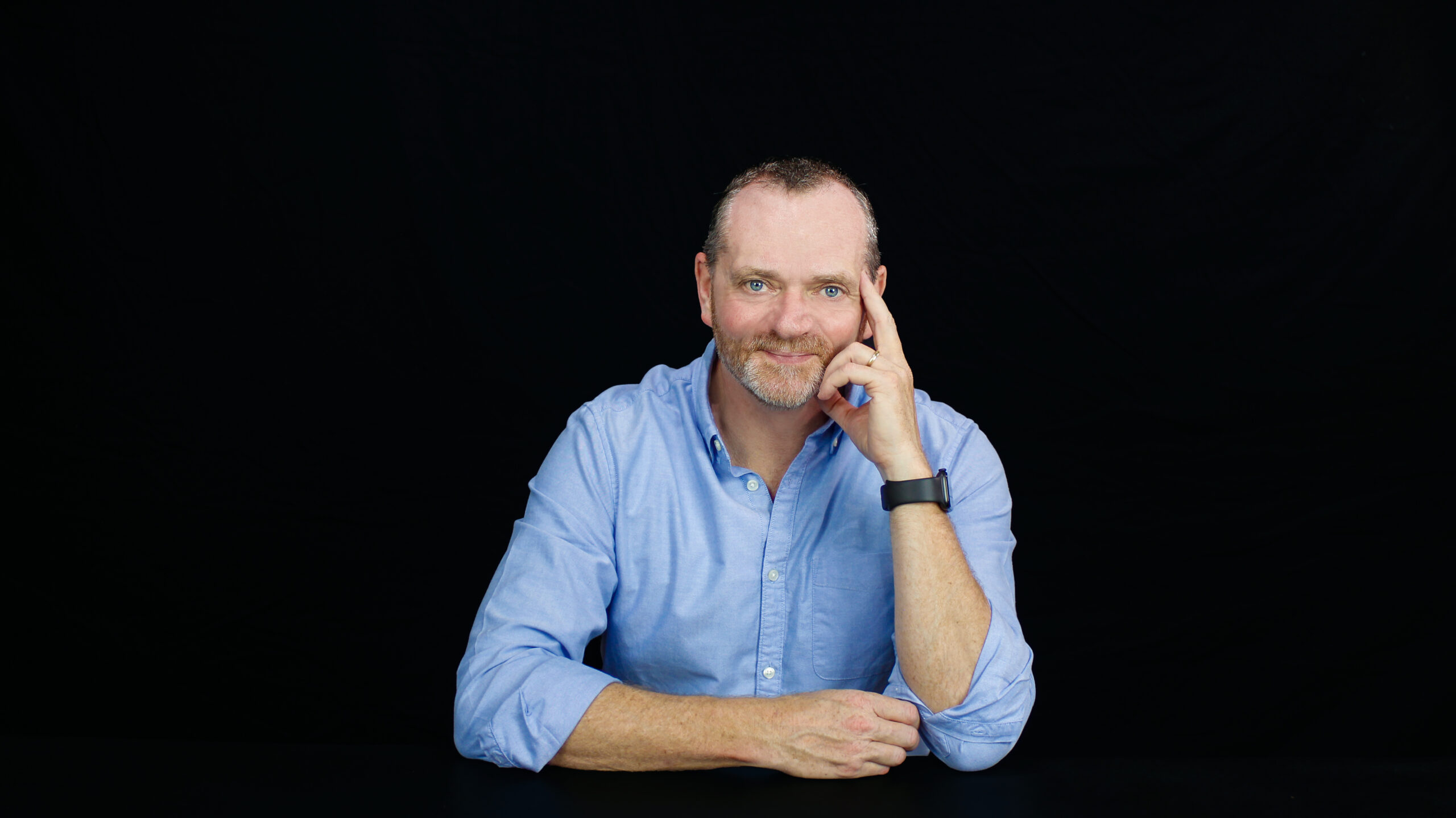 Radio and podcast presenters are being given an opportunity to take part in a short online survey about their show, their performance, and their boss.
The anonymous survey will explore how good audio businesses and bosses are at supporting, encouraging and developing their frontline talent.
The results will first be revealed at Radiodays Europe, in May this year in Malmö, Sweden during a session with consultant Francis Currie.
They will then be shared with the wider audio community.
Francis says: "We all know presentation talent & personality are powerful competitive advantages for the audio industry, and this survey will lift the lid on talent management.
"We want to find out how well – or how badly – executives coach and develop their talent to get the very best performances from their people."