New CEO Matt Payton aims to keep Radiocentre focused on the future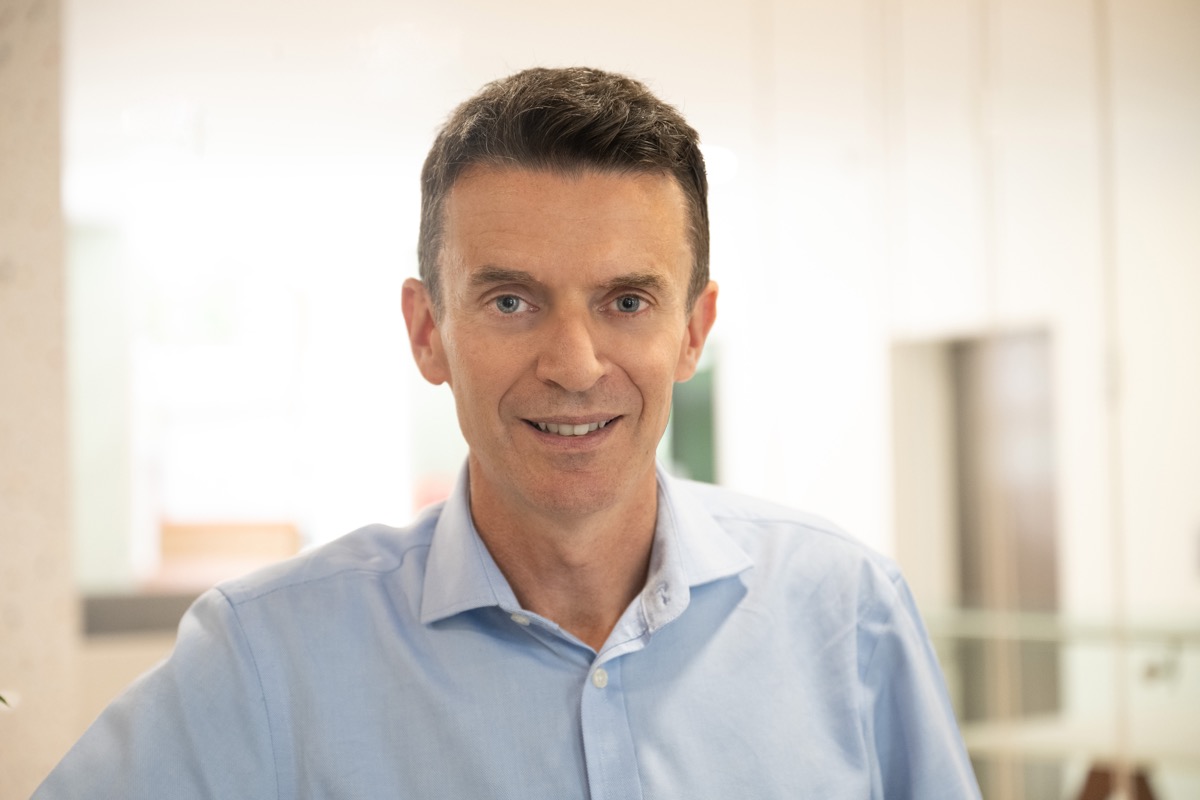 There have been quite a few comings and goings in the news in the last few weeks, not least in the political world. So you can be forgiven if you are only just catching up with the fact I have been appointed as the new CEO here at Radiocentre.
In some ways it feels odd to be the new kid, especially at an organisation where I have worked since 2009. But it is also a huge privilege and incredibly exciting to step in to what I honestly consider to be one of the best jobs in radio.
Representing the broad range of diverse and dynamic commercial radio broadcasters in the UK is always challenging, but there is never a dull moment and I am fortunate to be taking up the role at a particularly exciting time.
Audience habits are shifting, with around a quarter (25.4%) of commercial radio listening time now taking place online and much of the recent growth put down to the surge in listening on smart speakers. This provides significant opportunities for broadcasters to extend their offering to listeners and advertisers, but also presents a risk as Amazon and Google become the gatekeepers to radio content.
That is why securing radio's future online remains such a priority for the whole radio industry. As the former Culture Secretary John Whittingdale rightly pointed out in a recent article, it is an issue that the incoming government team needs to pick up, whatever the outcome of the current leadership contest.
Against this backdrop, and the political and economic uncertainty, it is remarkable that commercial radio revenues have bounced back so strongly in recent years, reporting record total revenues for 2021.
This is a testament to significant investment and hard work from the radio groups, their great range of content for listeners and the way they have continued to provide highly effective advertising solutions for their clients across broadcast and digital.
As the industry body for commercial radio, we will continue to do our bit to support and build on these achievements. We like to say that we offer more publicly available research of effectiveness than any other medium, and when you see the wealth of free information available on our website it is hard to argue with that.
This combination of research, tools and effectiveness data provide real practical support for advertisers and commercial teams trying to understand and outline the case for radio advertising.
These resources (along with new information and insights from our research team) could prove especially valuable during what is shaping up to be a tougher second half of the year economically.
During the rest of the year we will also be stepping up our activity in debates on the future shape of the industry, whether that is working with government to support radio online, setting out our views on regulation and funding of the BBC, or tackling unnecessary terms and conditions in radio ads.
Pushing these priorities forward and looking at the best way that Radiocentre can support and represent the industry is just part of my new remit as CEO. In fact, it has been a whirlwind start, with some fascinating conversations already with a broad range of Radiocentre's members and stakeholders, including broadcasters, regulators, government and advertisers.
We are also starting to review our plans for the rest of this year, with a particular focus on our annual Tuning In event at Kings Place in London on the morning of 20th September.
This event will continue to deliver great insights into the world of advertising, radio and media and you can register now for free. I can't wait to see you there.