BBC Radio 2 announces artists for its new Piano Room feature
BBC Radio 2 has announced its new Radio 2 Piano Room month which will see different artists perform with the BBC Concert Orchestra.
It'll take place from Monday 30th January to Friday 24th February 2023 and each performance will be broadcast live from Maida Vale studios on Ken Bruce's show.
Each artist will perform three tracks – a new song, one of their well-known tracks and a classic cover version from another artist – accompanied by members of the BBC Concert Orchestra.
Following the live shows, each performance will be available to watch on BBC iPlayer and available for 30 days afterwards. An hour-long special will also be broadcast on Radio 2 each Sunday (7pm-8pm) featuring highlights from the previous week's performances (Sunday 5th, 12th, 19th and 26th February).
The month of Piano Room performances will be followed by a P!nk Piano Room special on BBC Two, featuring more live songs from her.
Bill Chandler, Director BBC Concert Orchestra, says: "Our versality as an orchestra means we can bring inspiring musical experiences to everyone, everywhere, and we relish the opportunity of working with such world-class artists for BBC audiences."
Jeff Smith, Head of Music, Radio 2 and 6 Music says: "With over 16,000 different songs played every year, music continues to be at the core of Radio 2, so I'm excited for the return of our biggest ever celebration of live music – Piano Room month. Twenty days of live performances from a glittering line up of artists is just what we need to get us through these winter months!"
Ken says: "Piano Room in 2022 featured so many simply breath-taking performances and I can't wait to return to Maida Vale for a month of Piano Room sessions featuring a truly stellar line-up of artists."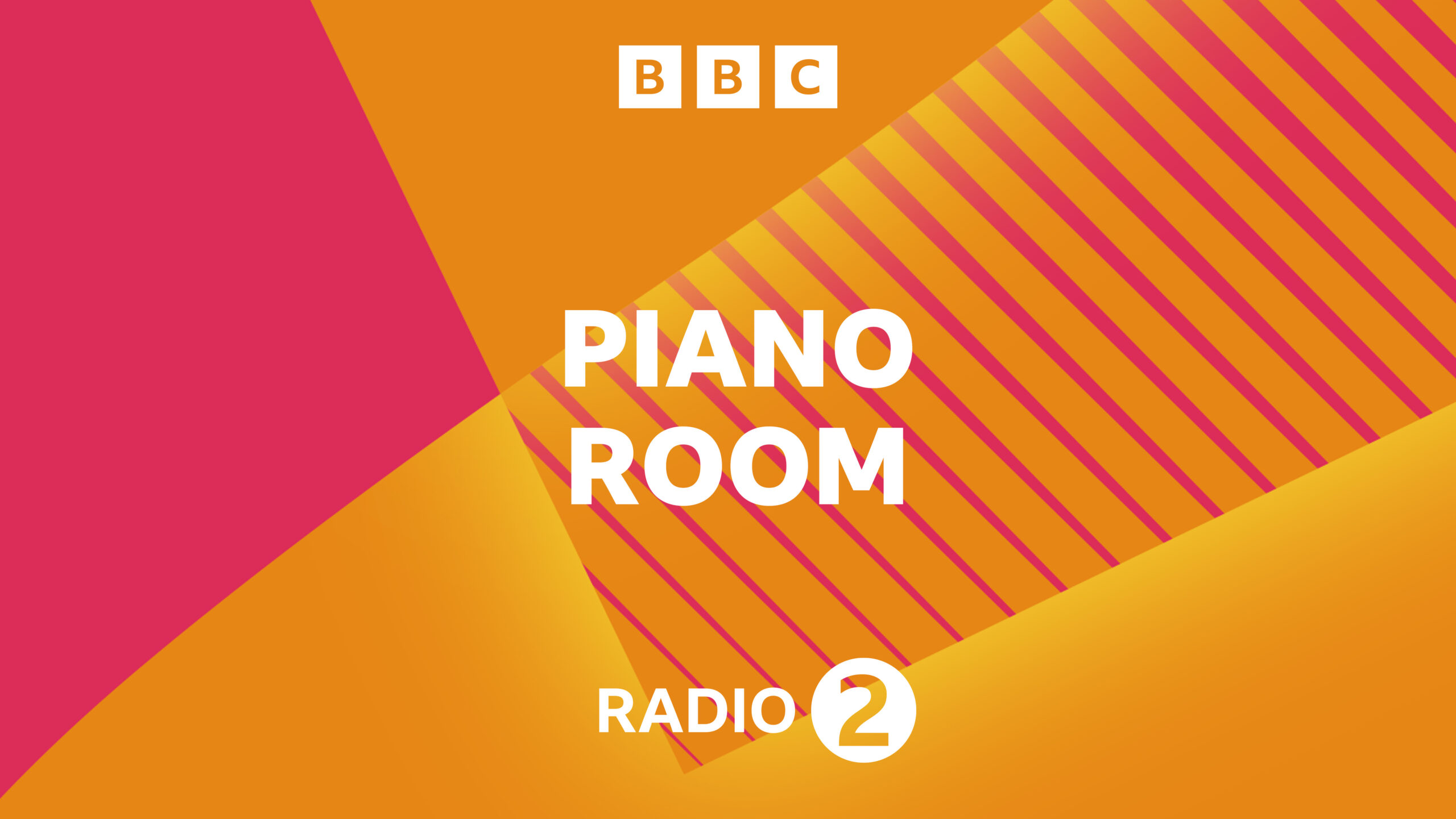 Here's who's on and when:
Monday 30th January – Richard Marx, who will be covering a Hall & Oates track
Tuesday 31st January – Louise, who will be covering a Justin Timberlake track
Wednesday 1st February – Belinda Carlisle, who will be covering a track by The Carpenters
Thursday 2nd February – Michael Ball, who will be covering an Elvis Presley track
Friday 3rd February – Sugababes, who will be covering an artist and track to be revealed on the day
Monday 6th February – Ellie Goulding, who will be covering a Cara Dillon track
Tuesday 7th February – Tom Chaplin, who will be covering a Taylor Swift track
Wednesday 8th February – Raye, who will be covering a Bill Withers track
Thursday 9th February – Suzanne Vega, who will be covering a Blondie track
Friday 10th February – Lemar, who will be covering a Michael Kiwanuka track
Monday 13th February – Freya Ridings, who will be covering a Cyndi Lauper track
Tuesday 14th February – Simply Red, who will be covering a Paul McCartney track
Wednesday 15th February – P!nk, who will be covering an artist and track to be revealed on the day
Thursday 16th February – Haircut 100, who will be covering a Harry Styles track
Friday 17th February – Lady Blackbird, who will be covering an artist and track to be revealed on the day
Monday 20th – Jessie Ware, who will be covering a Cher track
Tuesday 21st February – Suede, who will be covering a Patti Smith track
Wednesday 22nd February – Sophie Ellis Bextor, who will be covering a Madonna track
Thursday 23rd February – Jake Shears, who will be covering a Pet Shop Boys track
Friday 24th February – Stormzy, who will be covering an Oleta Adams track (this session will be pre-recorded)