Bob Shennan announces his departure from the BBC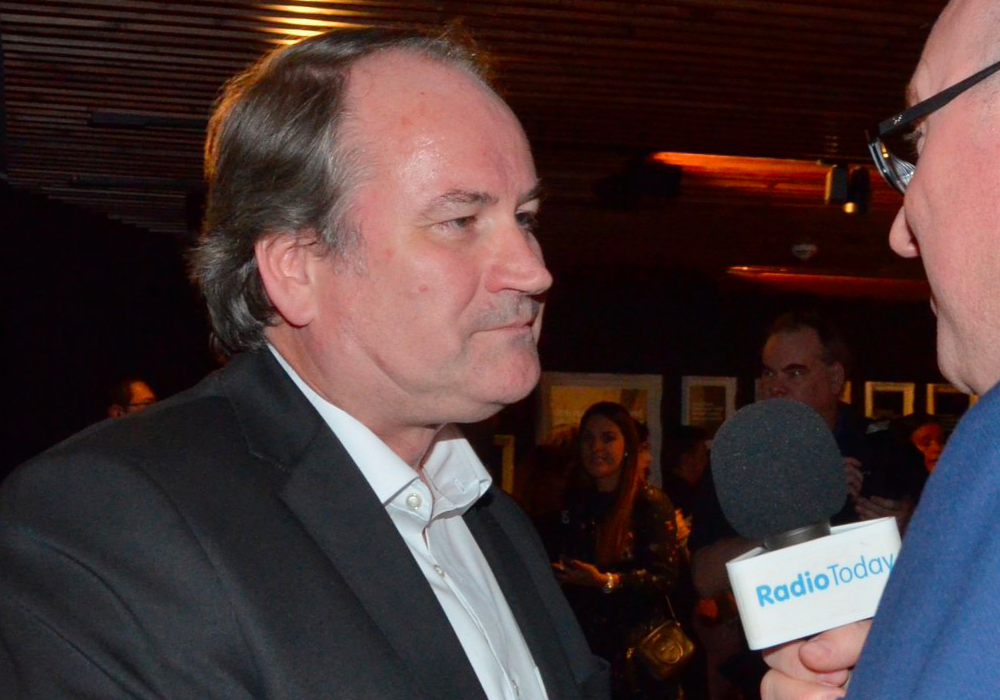 Former Radio 2, 5 Live, 6 Music and Asian Network Controller Bob Shennan is leaving the BBC after joining 36 years ago.
Bob was also Director of Radio and Music and most recently the corporation's Group Managing Director.
Tim Davie communicated the news to the BBC Senior Leadership team this morning. He said: "Throughout this time, Bob has been an outstanding leader and a highly valued member of my team – I will miss his wise counsel, extensive knowledge and calm, collaborative approach. Please join me in wishing Bob all the best for the future."
Bob sent an email to all staff with news of his exit in a few months. He said: "It has been a great privilege and enormous fun, but to quote Chris Evans it's time to find a new mountain to climb.
"The BBC has given me so many opportunities; over 36 years I have had the privilege to run BBC Sport and Radio 5 Live, Radio 2, 6 Music and the Asian network,  as well as BBC Radio and BBC Music. I even got to sit for three years on the top table of the BBC as the Group Managing Director. I know I have been very lucky."
Bob hasn't announced any future career plans but adds that he's hoping to stay close to the worlds of sport, music and media.