New radio show for Tommy Boyd on Regency Radio in Brighton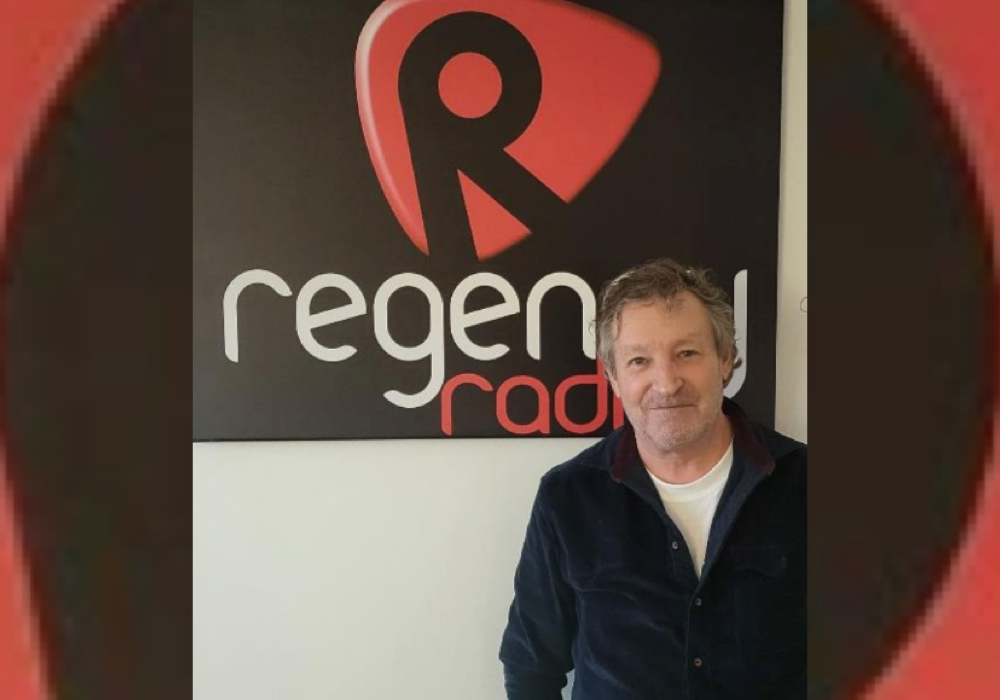 Tommy Boyd is returning to radio in the Brighton area as he joins Regency Radio.
He's being reunited with David Legge and Nicky Keig-Shevlin who were part of the line-up on Sunday Nights at Southern FM.
James Crawley, Chairman of Regency Radio says "we are delighted to welcome Tommy Boyd back to the airwaves on Sunday nights at 10 pm with his unique brand of talk radio.
"His show is an exciting addition to our schedule, providing our audiences a further chance to engage."
Tommy told us: "It's doomed, isn't it. I never liked Nicky much. Or that Legge bloke. Listeners don't want comedy, they want more current affairs; I'm brilliant at interviewing experts. I told Regency but they think they know it all."
Jay Jackson, Head of Programmes added: "We don't even remember asking him, he just turned up and eat all the Custard Creams!"
Tommy, known for his television and radio work over the last 45 years, was most recently working on a fan radio station for Portsmouth Football Club.
The Tommy Boyd Show will go out Live on Sundays from 10pm-1am but the station hasn't yet announced a start date.