CMA to campaign for longer community radio licences following survey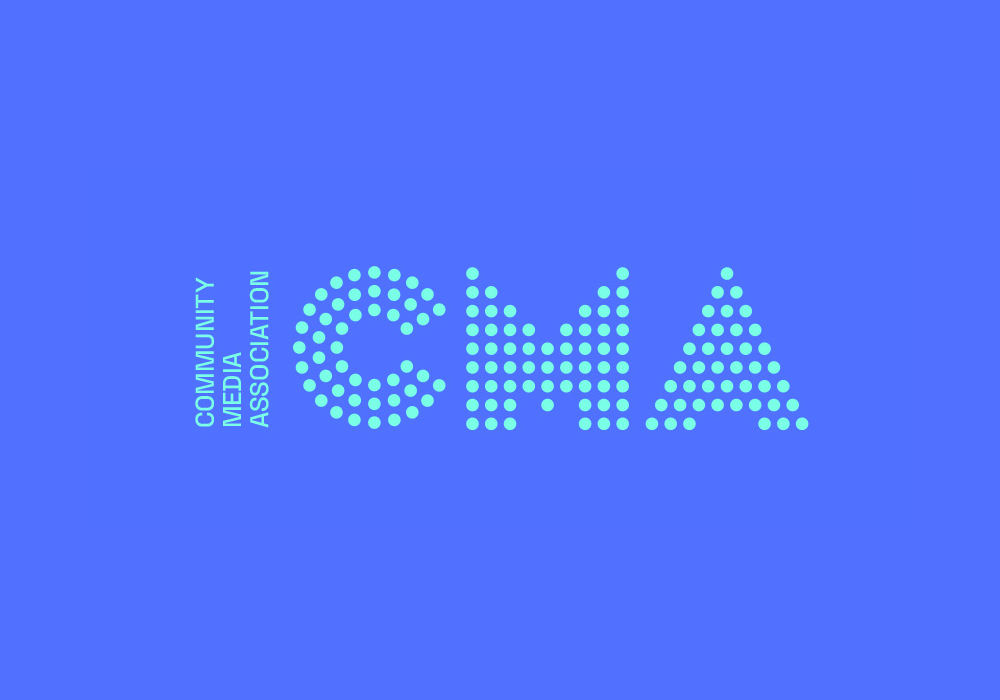 Eighty per cent of respondents to a community radio survey say longer 12-year licences would benefit the sector rather than the current five-year licence period.
The results are part of a report based on questions to one hundred community radio practitioners, representing seventy-six organisations across the UK.
The report, which addresses key issues and concerns faced by the community radio sector also found opinions are divided on the 50% income rule.
44% said they did not agree with the restriction of community radio stations to earn only 50% of their revenue from on-air advertising with 38% agreeing the rule should remain.
The CMA plans to offer guidance, examples and raise awareness of the rule with Ofcom to ensure a clear understanding of unrestricted advertising revenue and the use of volunteer hours as a source of income.
Additionally, the CMA will campaign for an increase in the fixed revenue allowance from £15,000 to loosen income restrictions on stations while linking it to inflation for future-proofing.
The report also highlights 82% feel analogue frequencies should remain a broadcasting platform for community radio, and the CMA plans to campaign for AM and FM licensees while offering assistance to its members who are applying for carriage on SSDAB.
Vice Chair of the CMA Terry Lee said "This survey data has given us a priceless mandate to campaign on a number of issues that pertain to community radio in the UK. We are so grateful for everybody who took the time to answer our questions.
"As a members' organisation, it is important to us that our supporters can steer our position as we enter dialogue with key sector stakeholders such as DCMS, Ofcom and PPL/PRS – particularly in light of the potential impact of the proposed Media Bill, and the Community Radio Amendment Order, that we expect to be consulted on later this year."
You can read the full report on the CMA website here.
The CMA is celebrating its 40th anniversary in 2023 and will hold its Annual General Meeting at the BBC's Headquarters in Birmingham this weekend.