David Fitzgerald falls ill during show on BBC Radio Devon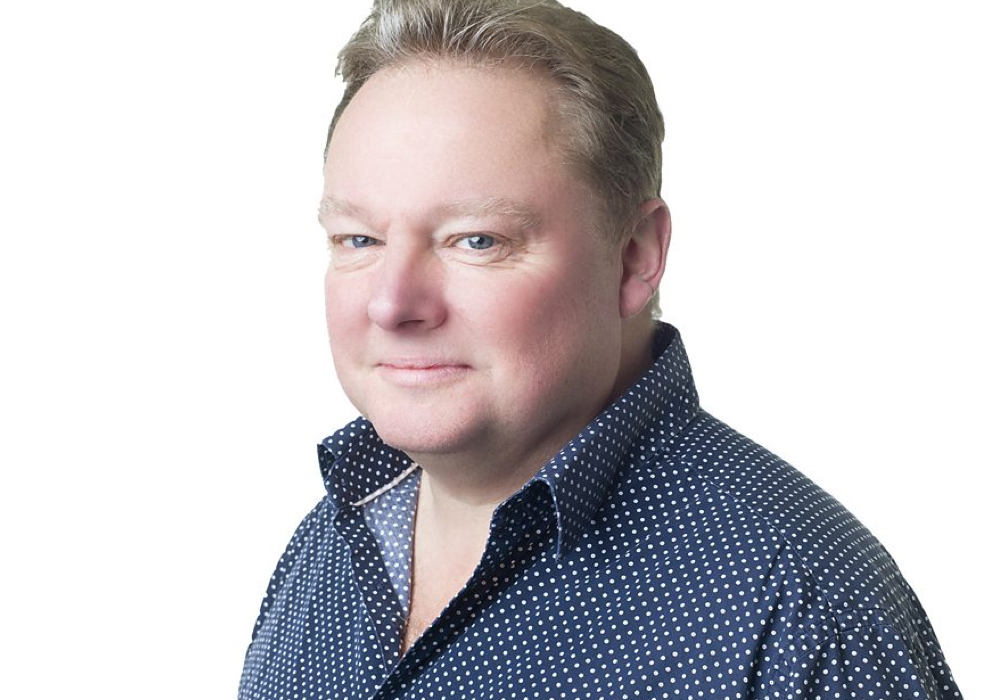 BBC Radio Devon's weekday daytime presenter David Fitzgerald is off-air after suffering a heart issue during his show.
David started his regular show on Thursday after being told the previous day that he is being made redundant.
Half an hour after it started, the show was taken over by Michael Chequer.
David is now recovering at home and hopes to be back on-air soon, the BBC has told RadioToday.
He posted on social media later that morning saying: "Just a little heart issue this morning, on the radio… thank you Derriford."
His wife has since commented on Facebook suggesting the trigger for the heart problem was news of his redundancy, adding she was fuming with the management of BBC Radio Devon.
As part of the changes at Local BBC Radio, most of the presenters are being interviewed about their future at the corporation, with some reporting a "hunger games style" selection process.
The BBC added: "We cannot comment on individual contracts. Many of our presenters will continue to present on local radio at the end of this process in new presenter/producer roles but we appreciate change like this is really difficult and we are supporting our teams closely through this.
"Our aim is to achieve a better balance between our local online and broadcast services at a time when millions of people increasingly turn to their mobile first for news and information. The changes see no reduction in funding or overall staffing levels across our 39 local bases in England."