Doctor tells Tony Blackburn to take break from work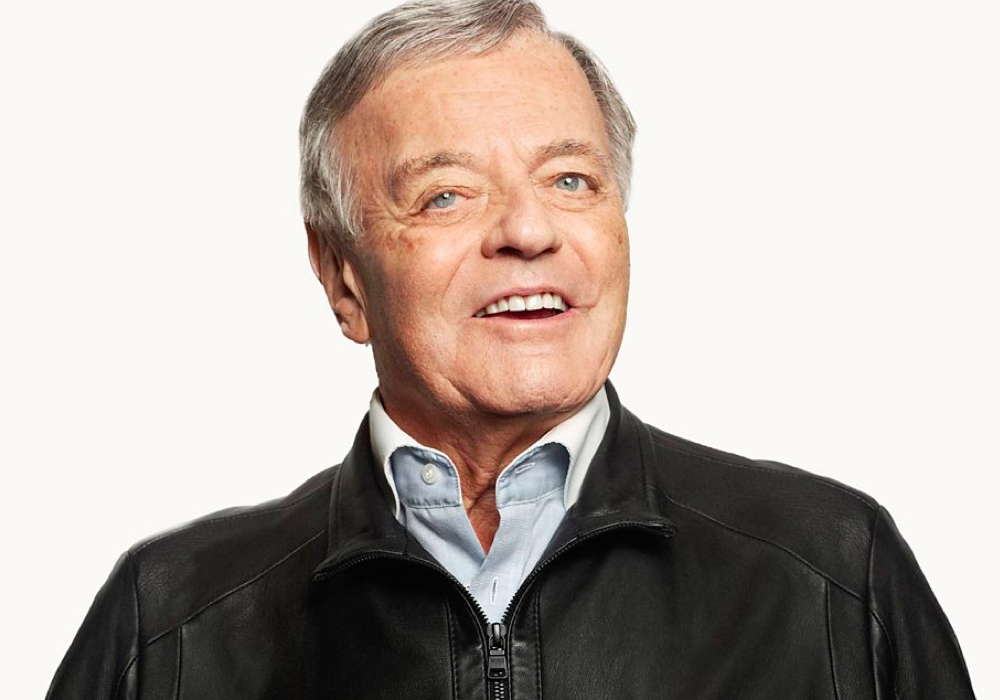 Tony Blackburn won't be on-air on BBC Radio 2 this weekend after a chest infection he had a few weeks ago returned.
In a tweet this afternoon, Tony said: "Hello folks. Just to let you all know, I've had a little recurrence of the chest infection I had a few weeks ago.
"My Dr has told me off for not taking some time to recover properly so I am having a break from the radio this weekend and, sadly, I have had to postpone the Sounds of the 60s shows at Swindon and Redhill next week too. New dates are already in the diary though and I really do hope to be back with you soon."
Johnnie Walker is sitting in on Sounds of the 60s on Saturday and Paul Gambaccini will host The Golden Hour on Sunday.
Sounds of the 60s shows at Swindon and Redhill next week too. New dates are already in the diary though and I really do hope to be back with you soon.

— Tony Blackburn (@tonyblackburn) April 14, 2023