Pure to discontinue Flow platform for internet radio devices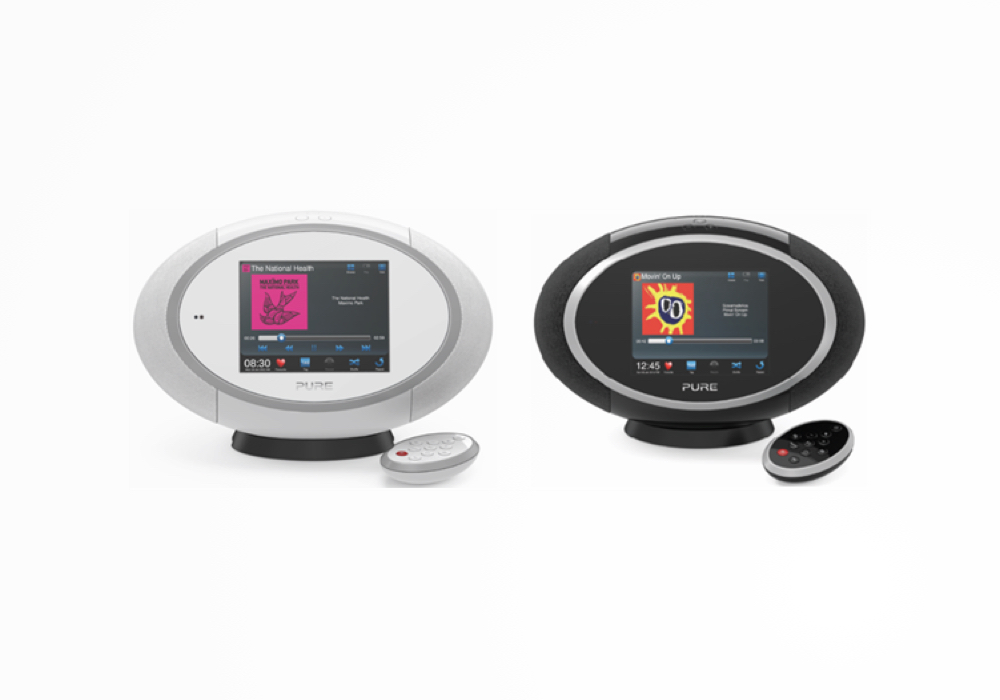 The Flow radio software platform, introduced by Pure to run on its own connected radio sets, is being discontinued by the company.
Around ten radio models will be affected by the move, including some Evoke and Sensia sets.
Flow is a cloud-based data system from Pure that supports the functionality of Pure internet radios and the "Pure Connect" mobile app. The embedded software in Pure Flow radios and the mobile app pulls programme information from the Flow cloud.
When the Flow Cloud is turned off, the 'Pure Connect' mobile app and internet radio functionality in Pure Flow radios will no longer work. All other functions of these radios, such as DAB/DAB+ and FM reception, will continue to function normally.
Pure says the internet radio landscape has evolved significantly in recent years, with newer formats such as podcast and HLS streaming becoming the new market standard. "These new platforms offer customers a more advanced audio experience no longer supported by the Flow platform. Because of this, Pure made the difficult decision to shut down Flow and focus on developing newer technologies."
The shutdown date is May 9, 2023.
A number of older models are affected including Avanti Flow, Contour, Evoke F4, Evoke Flow, Oasis Flow, One Flow, Sensia 200D, Siesta Flow, Sirocco 550 and Jongo speakers (when using the Pure Connect app). All these models have an internet radio mode.
Models of the same age but not affected are: Evoke F3, Evoke C-F6, Elan IR3 and Elan IR5.
Compensation is being offered to any customers who are affected by the move. See here for more details.