Andy Comfort unsuccessfully applies for his own BBC radio job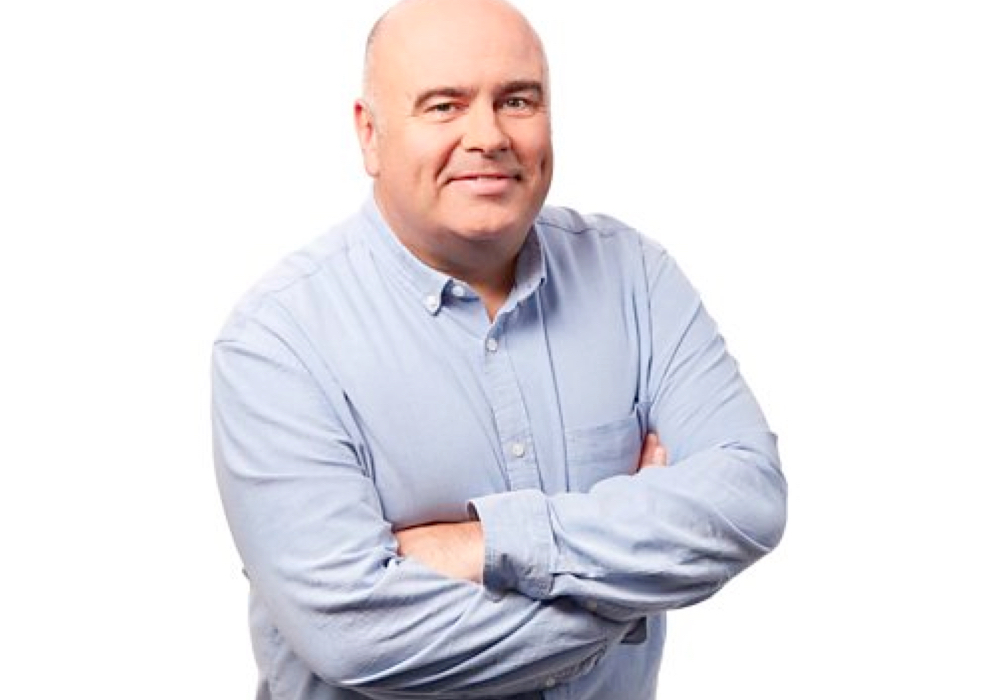 BBC Radio Humberside presenter Andy Comfort has confirmed he was unsuccessful after applying for his own Drivetime job at the local station.
Tweeting in response to the news coming out, Andy says: "I reapplied for my job – one of fewer roles. I was unsuccessful and I am now talking to the BBC to try to avoid compulsory redundancy. I don't want to talk about the process but it hasn't been easy. Thanks for your messages and support."
Andy has been at BBC Radio Humberside for over 25 years, spending 15 of those presenting Breakfast from 1998 to 2013. He's been on Drive for the last ten years.
His colleague David Burns has also been given news that he will "no longer be needed" at the station after 12 years.
Andy added: "I haven't been able to say anything these past few weeks as this is a potential compulsory redundancy and therefore a confidential HR process but I thought it was appropriate to respond as the news has come out and to thank you for some very kind words.
"Back on air Tuesday at 2pm."
RadioToday has contacted the BBC for comment regarding the growing number of departures being announced by staff, and details of the new station schedules which have been revealed to staff at some stations in the last week.
The news about my job has come out. I reapplied for my job – one of fewer roles. I was unsuccessful and I am now talking to the BBC to try to avoid compulsory redundancy. I don't want to talk about the process but it hasn't been easy. Thanks for your messages and support.

— Andy Comfort (@andycomfort) April 28, 2023